COVID testing from the comfort of home

Molecular COVID-19 Test Home Collection Kit
High sensitivity molecular test provides you and your family with peace of mind.
Coming soon to British Columbia*
Includes: Collection Kit (sterile flocked swab + molecular transport medium in nuclease-free cryovial), outbound shipping, return courier sample shipping, high sensitivity molecular SARS-CoV-2 (COVID-19) test, online test reporting
* Available in selected regions. Please select purchase to check availability in your area.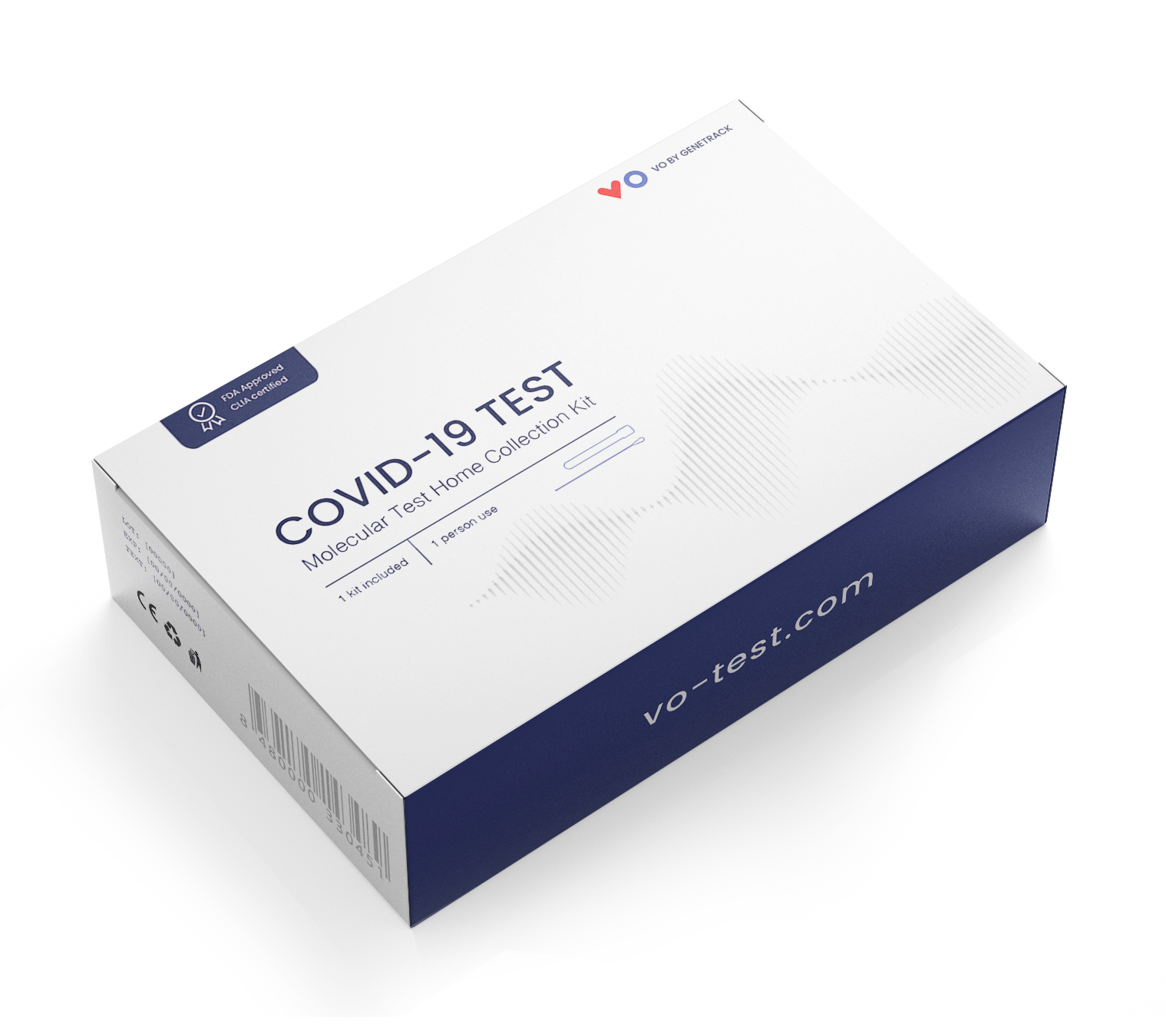 Testing is the best way to keep you, your family, and friends safe. Here are some reasons to get tested:
You or someone you know has COVID-19 symptoms and don't know if you should self-isolate
You live or work in a place where people reside, meet or gather in close proximity
You want to expand your 'social bubble' in a safe manner by testing everyone in your new group
A better way to manage your health
We provide all the tools for managing your health and wellness online. Through your personalized dashboard, you are able to track all your health information from one place. Testing is done at our accredited laboratory. Once the results are reviewed by our team, they are uploaded directly online, where you are able to conveniently access 24/7 on any device.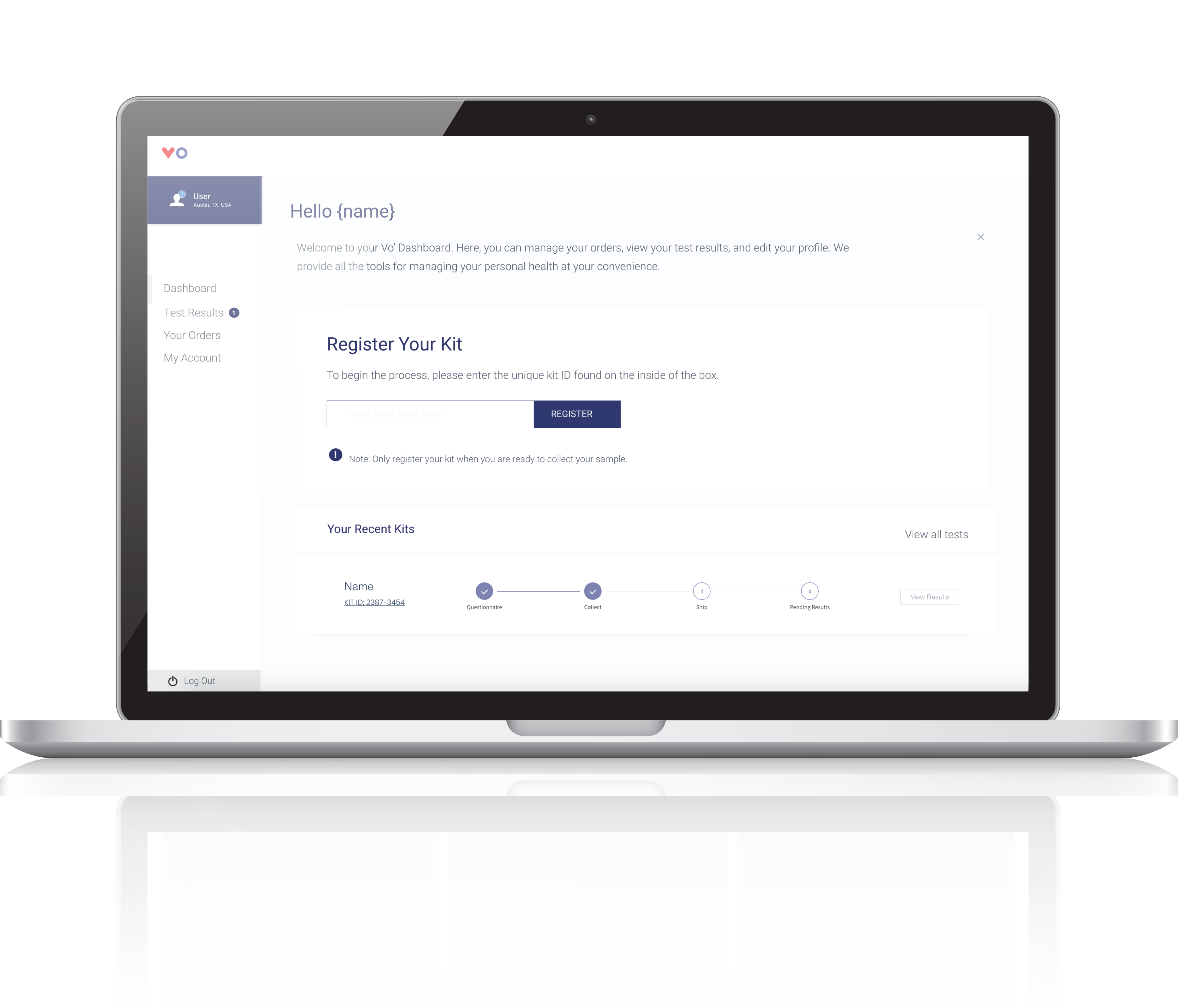 The FDA announced approval of Genetrack Biolab's COVID-19 molecular test today. Genetrack is the first and only [...]